IFOTOP process chemicals reagent package for refining equipment has successfully passed VNII NP laboratory tests and received certificates on the use safety. Also, a series of pilot tests has been completed at more than 10 refineries in the Russian Federation. 
Our next step is a reagents trial run at one of the largest primary oil refining ELOU-AVT-12 units at the Rosneft-Tuapse Refinery OJSC. The company's specialists vote of confidence and admission to pilot testing is a great pride for the IFOTOP LLC. 
IFO Corrosion inhibitor, IFO Demulsifier and IFO Neutralizer tests were successfully completed after 27 days of dosing in the 2021. According to the reagents run results, the anti-corrosion protection of the ELOU-AVT-12 unit target values were provided with a liberal quality.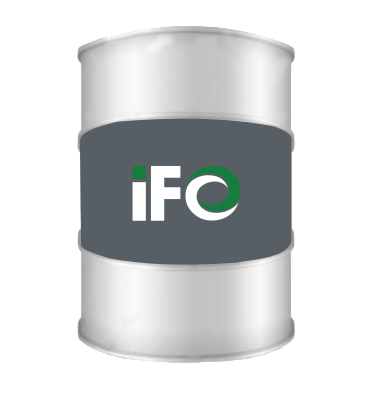 22.04.2021