IFO demulsifiers perform the function of breaking oil-water emulsions to provide target values for the residual water and salts content in different fields from production and transportation to oil refining. IFO demulsifiers are highly effective compositions, which include at least 2-3 carefully selected active chemical components that effectively provide all stages of water separation:

FLOCCULATION
(water drops collecting)

COALISTENCY
(water drops combining)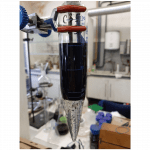 SEDIMENTATION
(water separation)
Our company provides services for the selection of effective mixed compositions of commercial demulsifiers on customers' oil samples. The laboratory is equipped with all necessary equipment: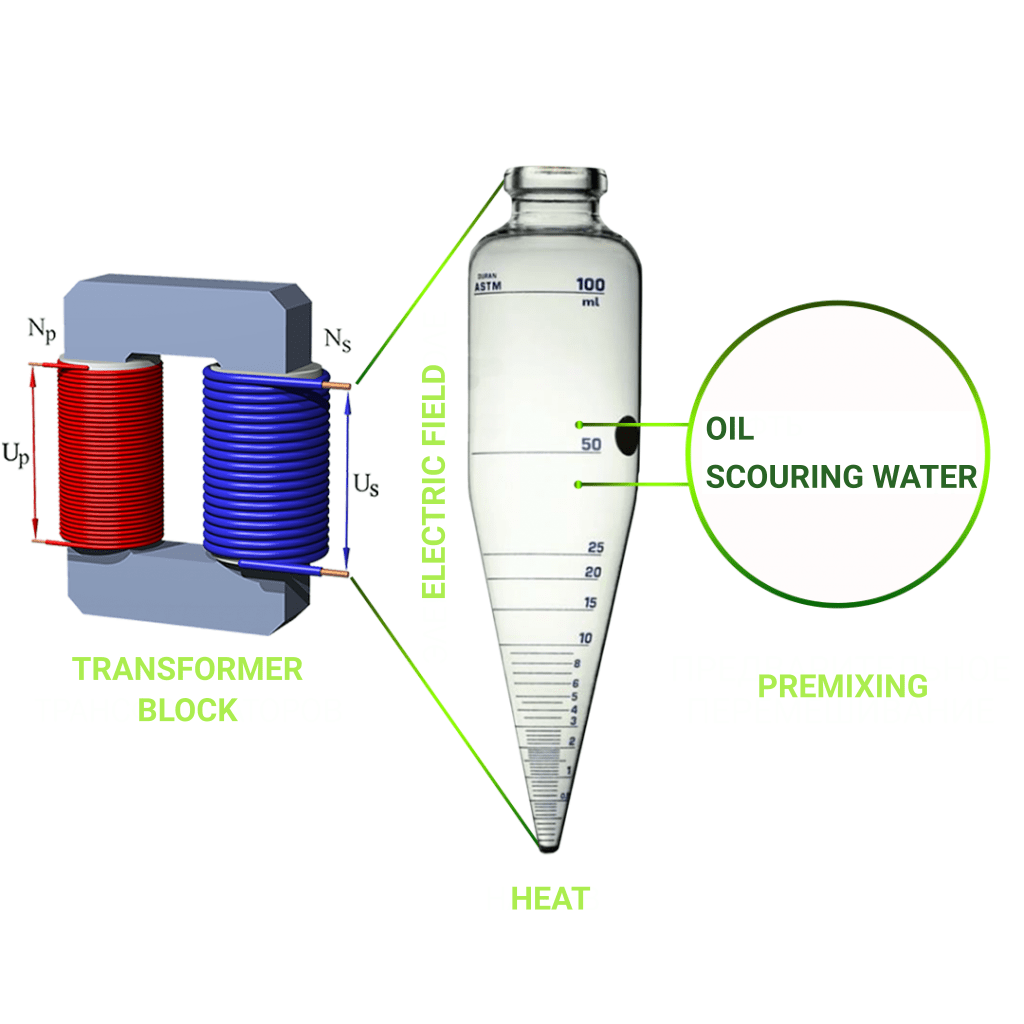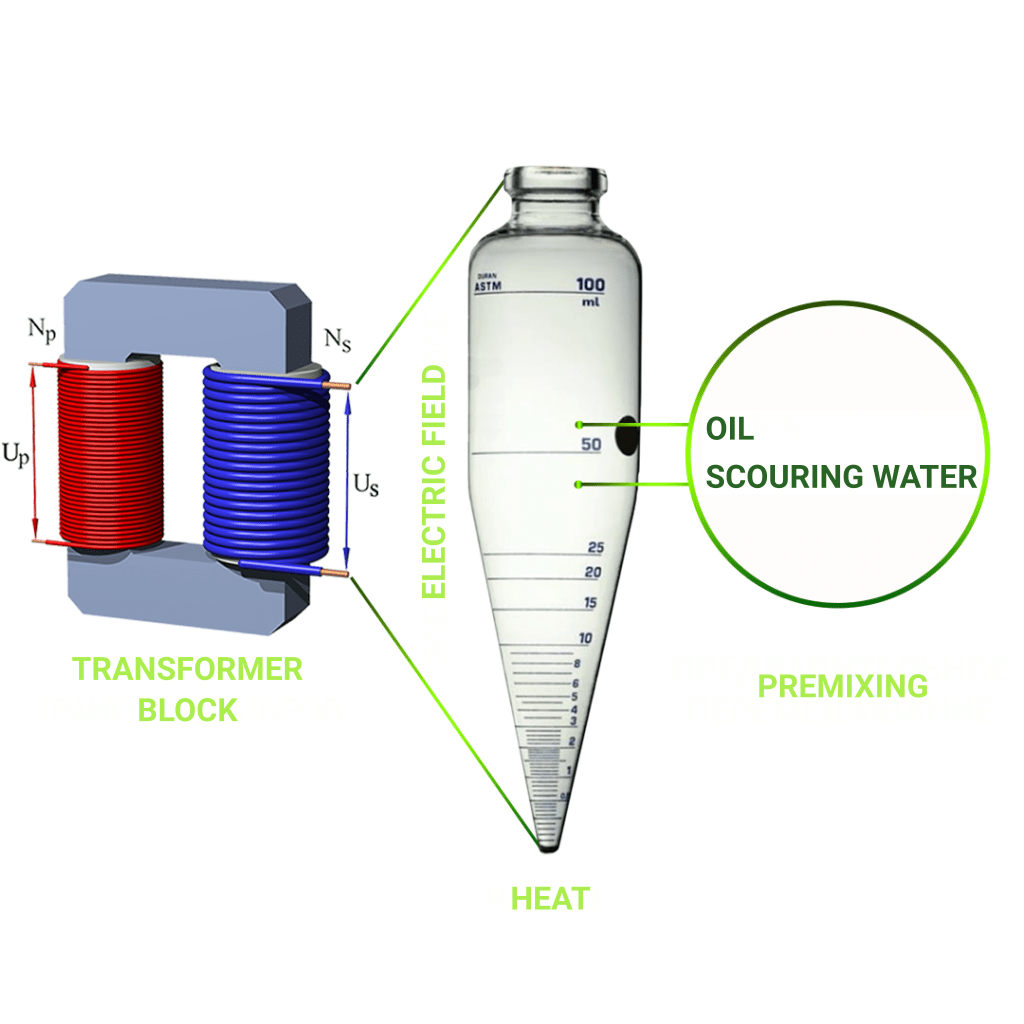 Own
desalter lab unit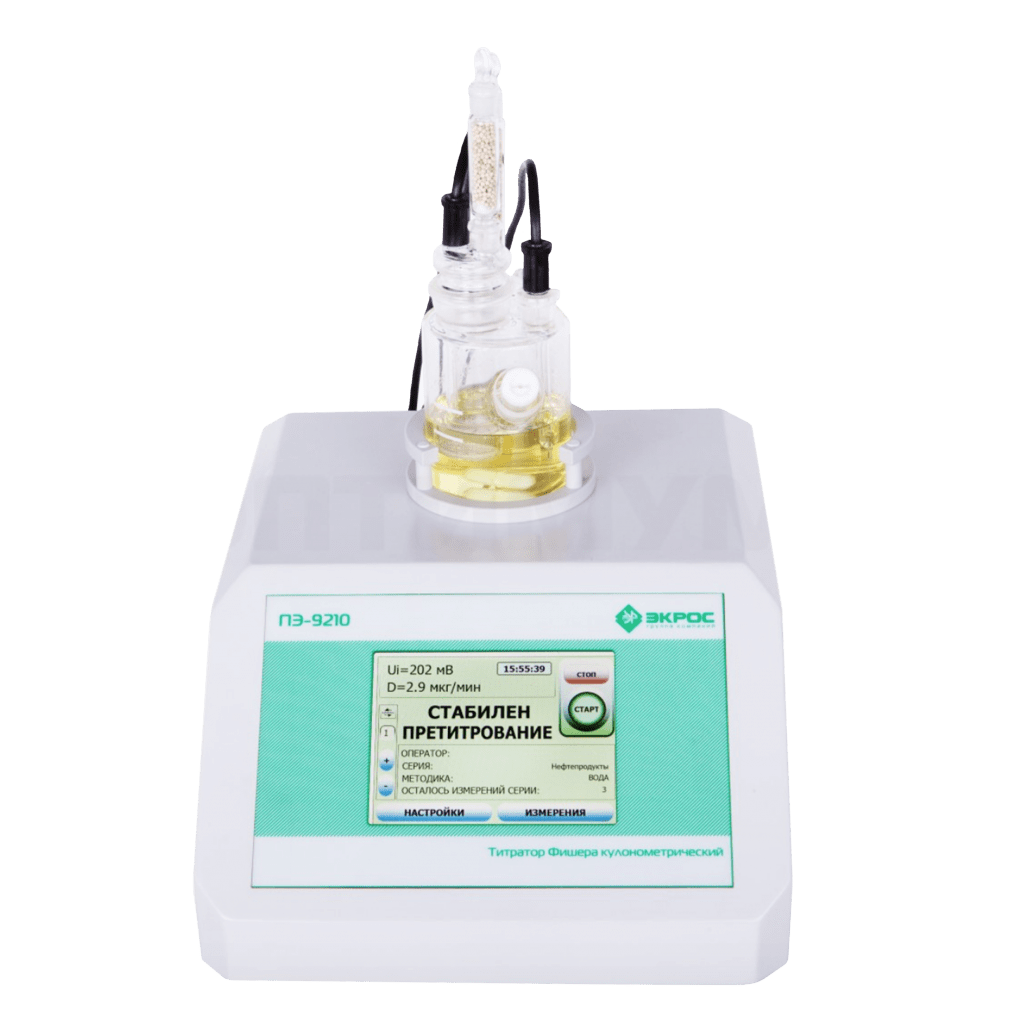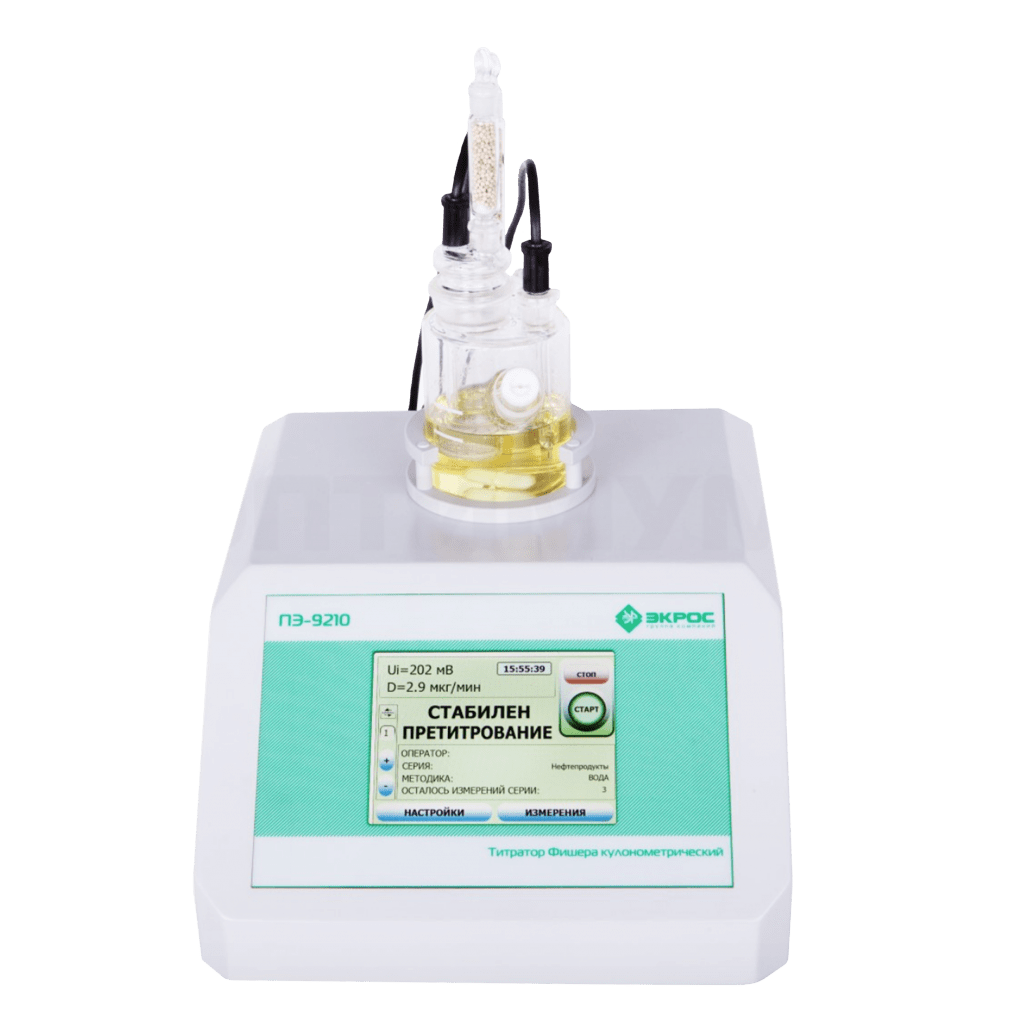 Fisher Titrator
(residual water determination)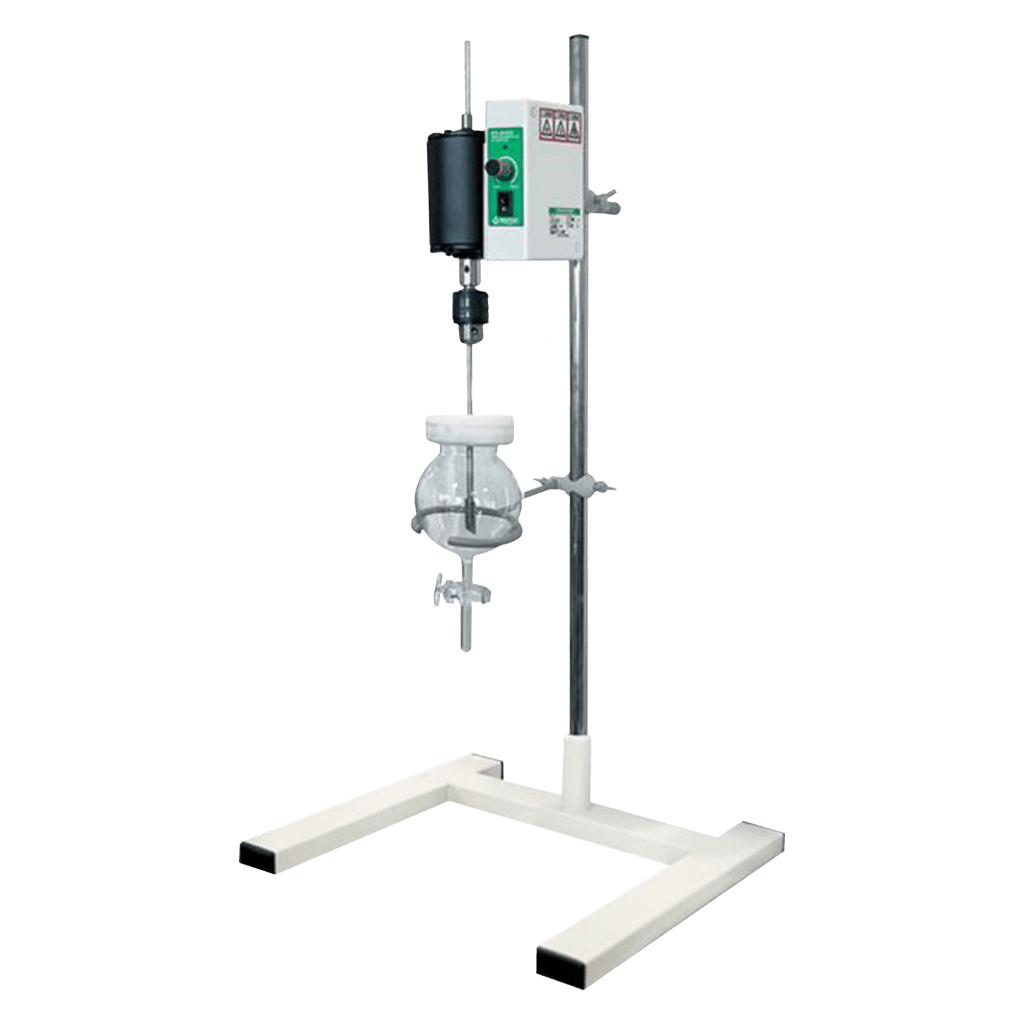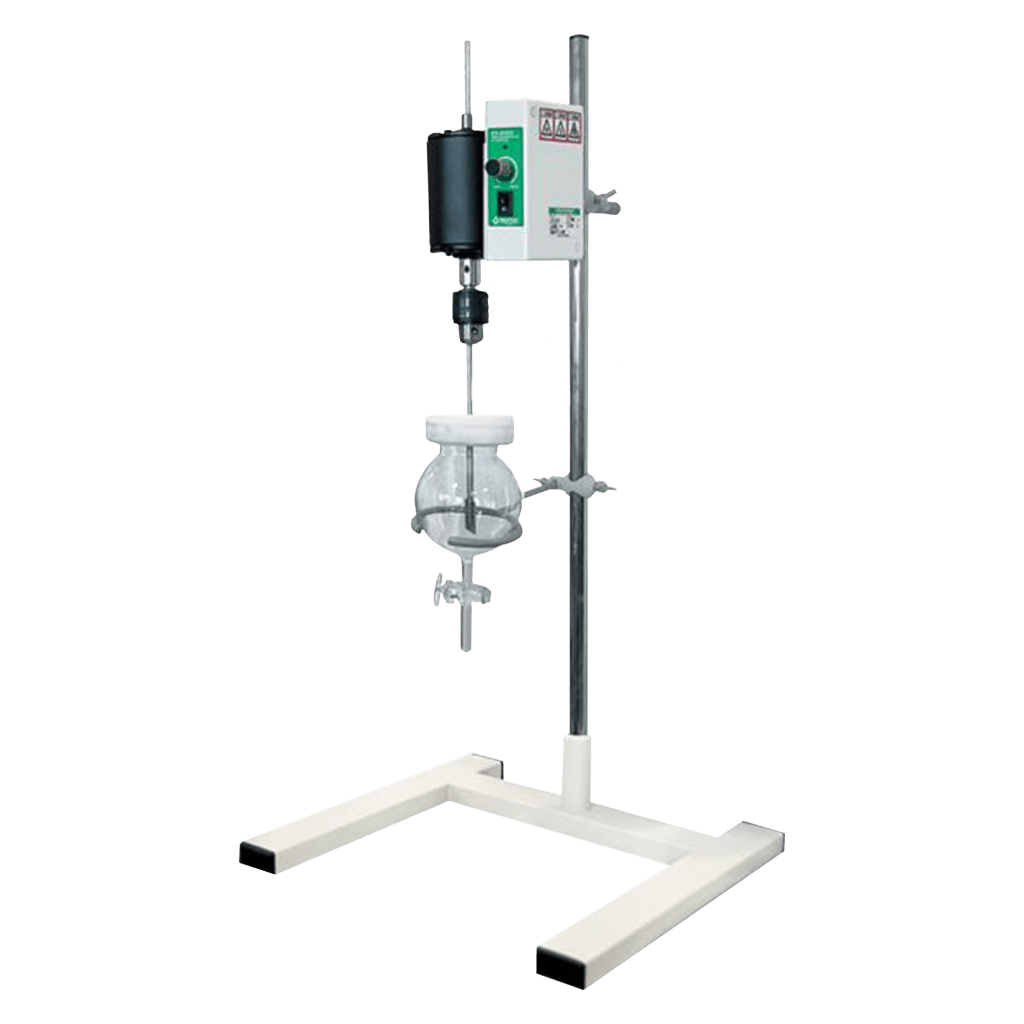 Extractor
(residual salts determination)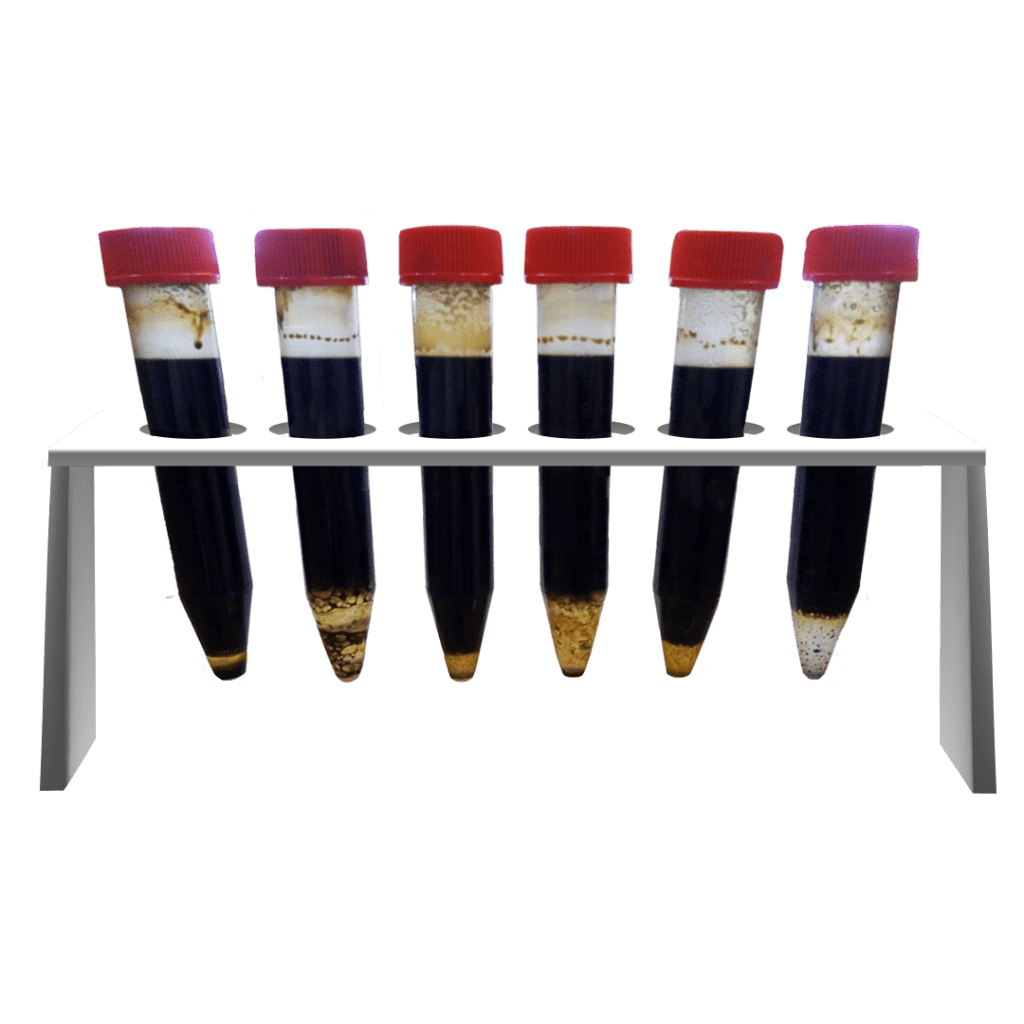 Bottle
Test
The refinery demulsifier development is a highly specialized non-standard task, that includes an electric field as an additional driving force for water separation. We develop a fundamentally new demulsifier "IFO-700" on our own desalter lab unit. It provides performance targets for the residual water and salts content in the raw materials preparation for processing.
The demulsifier IFO-700 has successfully passed pilot tests at many oil refineries that process oil of various compositions, and since 2019 it has been supplied industrially to the top Russian oil companies.