For more than 10 years, chemical technologists of IFOTOP company have been working in the field of special polymers to reduce the pour point of oils and petroleum products. During this time, our specialists have studied the polymer's functional features and have developed innovative integrated approaches for their use. IFO reagents break down asphalt-resin-paraffin deposits (ARPD) faster and more effectively and prevent the formation of new nucleating seeds, while guaranteeing a low pour point of the reagent's commercial form.
To inhibit ARPD, two mechanisms of functional molecules' action were combined. These approaches selectively prevent the deposition of ARPD constituent elements:
Nucleator-modified PIBSA molecules to disperse and prevent asphalt and resin deposits.
PPD molecules modified with the innovative domestic amine NMPA (N-methyl-para-anisidine) that provide low-temperature properties of the reagent's commercial form, in order to reduce the pour point and prevent the paraffin deposition.
ACTIVE POLYMERS IN THE COMMERCIAL FORM OF ARPD INHIBITOR:
Producing an effective ARPD Inhibitor is based on the development of a polymers A and B combination, capable of acting both against linear saturated alkanes and aromatic or mixed aromatic structures.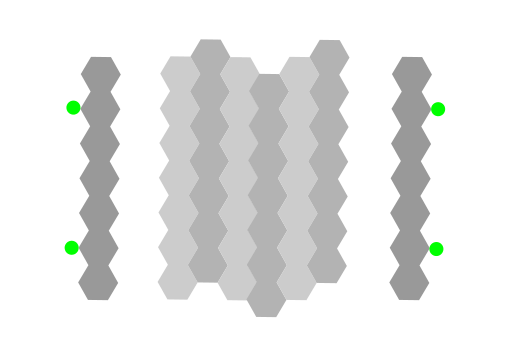 POLYMER A
Prevents crystal growth and deposit formation. Optimization of the reagent treatment's specific cost is achieved by ensuring the stability of the highly concentrated reagent's commodity form.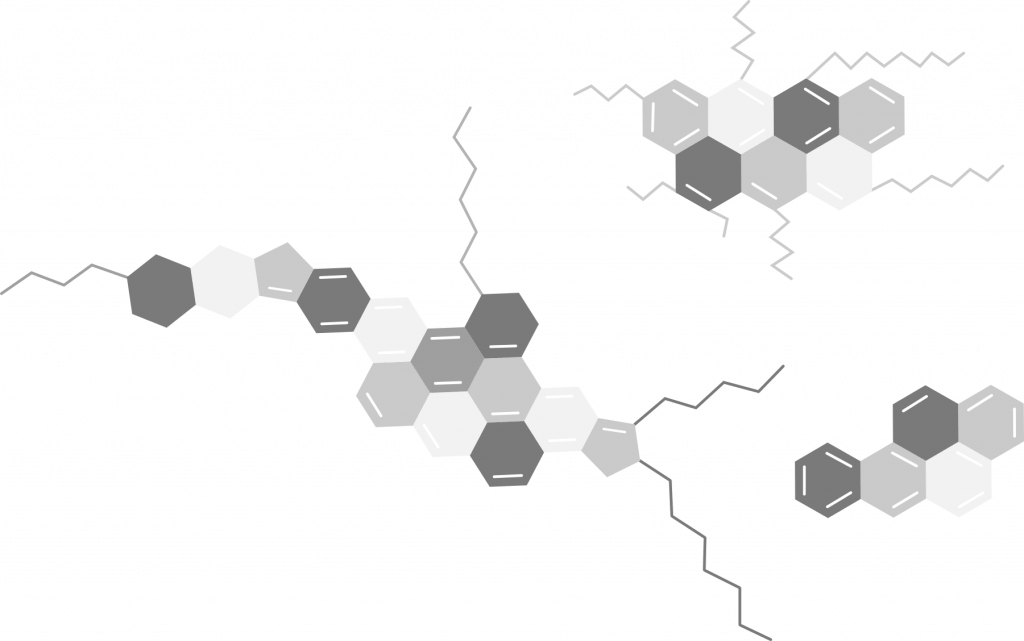 POLYMER B
Prevention of agglomeration and the formation of asphaltenes, aromatic hydrocarbons, resins deposits. A standard polymer based on PIBSA and functional amine NMPA provides processing of aromatic or mixed aromatic structures.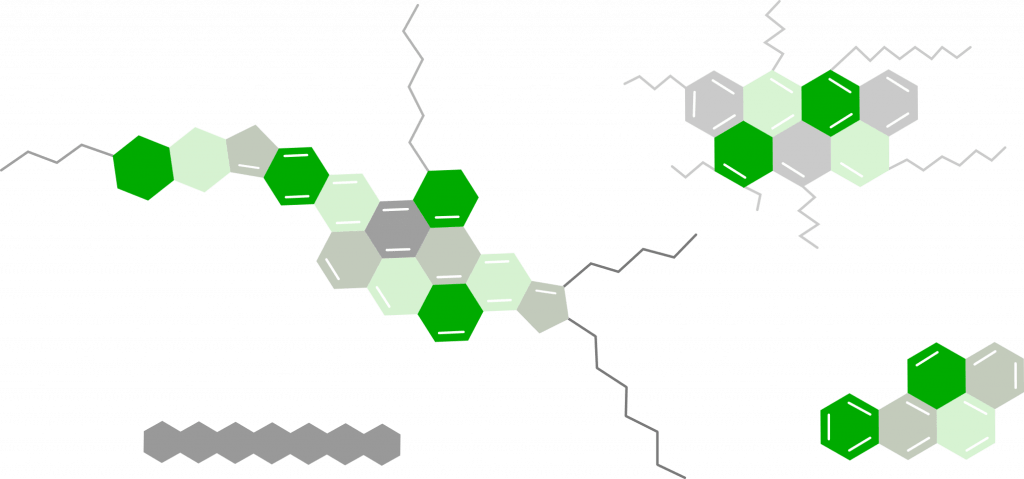 POLYMER A+B
Universal commercial form of highly effective ARPD Inhibitor. The interaction of the two polymers in the product formula allows the treatment of linear and aromatic or mixed aromatic structures.
IFO ASPO INHIBITORS EFFICIENCY
*pour point of the commodity form – minus 50°C
DEPOSITS DISPERSION EFFICIENCY, %