Corrosion and scale inhibitors
Corrosion and scale inhibitors "IFO FOSFOCOR" and "IFO POLISKEIL" are developed on the basis of innovative nitrogen-containing phosphonates of our own production, which in combination with classical phosphonates and polycarboxylates, provide the highest standards of protection of recycling water supply systems against corrosion and scale deposits in accordance with Russian and European standards.


IFO reagents are tested for compatibility with biocides and protective functions against corrosion and scale deposition at the test benches of IFOTOP LLC, developed in accordance with NACE SP 0189-2013 and ASTM D4778 standards.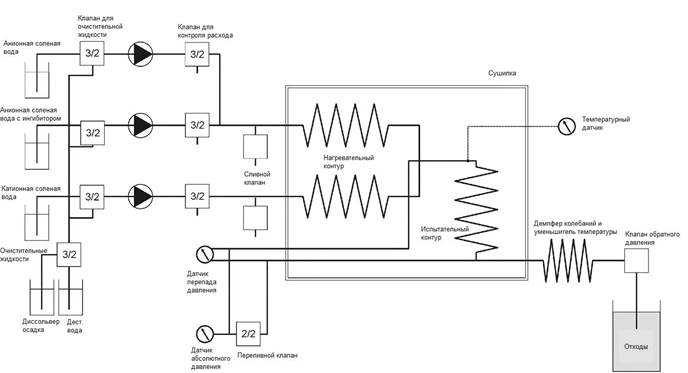 NACE SP 0189-2013
Test benches are made in the form of mobile units, with which the specialists of the "IFOTOP" company travel to the customer's facilities for the individual selection of the optimal package of chemical reagents for stabilizing water treatment.
PHOSPHONATES (acidic and salt forms)
Proprietary innovative nitrogen-containing phosphonates IFO:
Proven substances and their mixed compositions: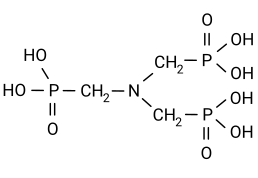 ATMP
Amino Trimethylene Phosphonic Acid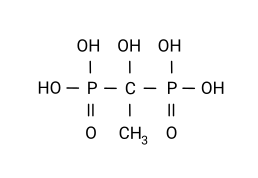 HEDP
1-Hydroxy Ethylidene-1,1-Diphosphonic Acid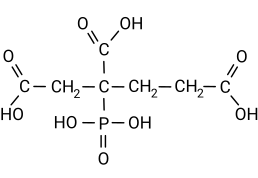 PBTCA
2-Phosphonobutane -1,2,4-Tricarboxylic Acid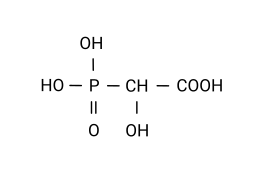 HPAA
2-Hydroxyphosphonoacetic Acid
POLYCARBOXYLATES (acidic and salt forms)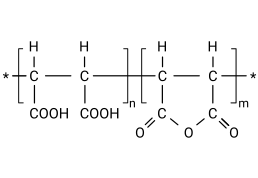 HPMA
Hydrolyzed Polymaleic Anhydride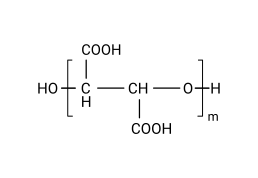 PESA
Polyepoxysuccinic Acid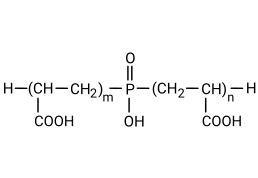 PCA
Phosphino Carboxylic Acid Polymer